WELCOME TO KN REHABILITATION
KN Rehabilitation Clinic Inc. is a state of the art facility that specializes in pain management services for the people suffering from chronic pain due to some trauma. We also deliver seamless and integrated post-operative care programs for a better cure. We have a flawless team of healthcare providers who have expertise in the field of physiotherapy, chiropractic care, medical acupuncture and daily living assistance.
Our team of experts aims to build a better you and help you in getting the right fuel to boost up and stay and healthy and active life. Our care is comprehensive which help in letting the patients have a wholesome lifestyle and habits.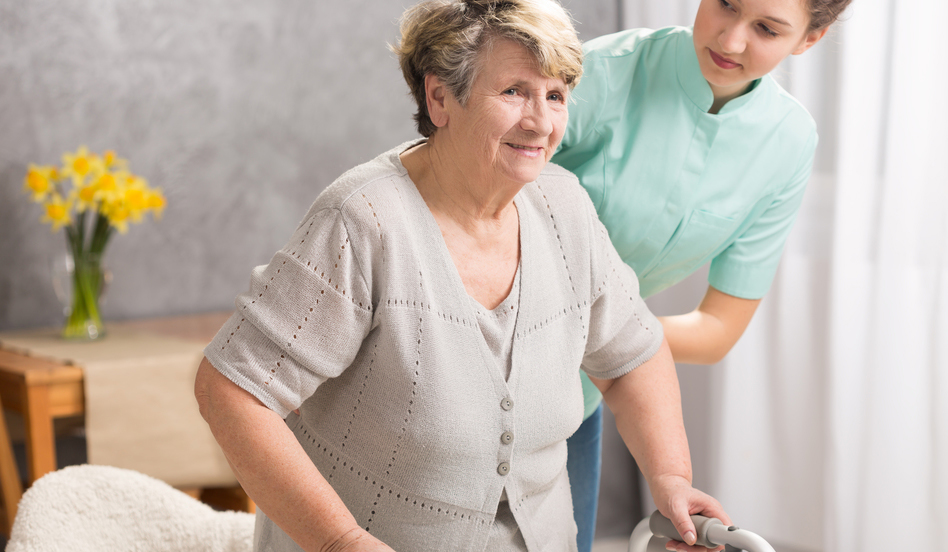 KN Rehabilitation Services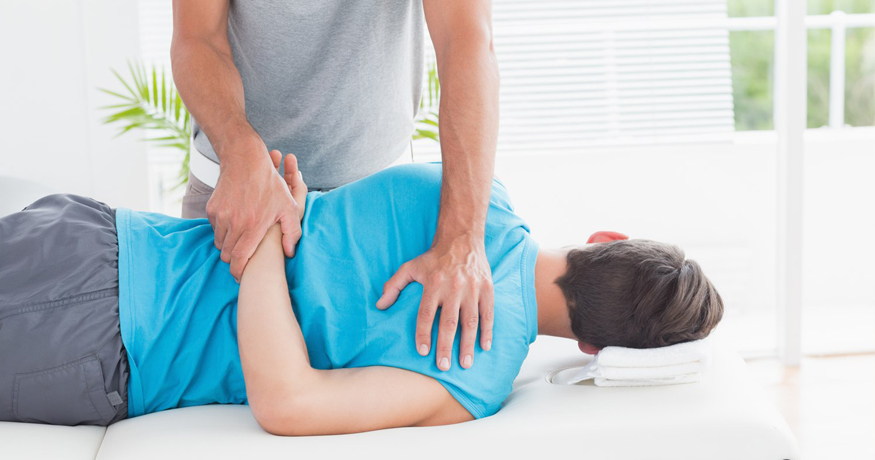 Physiotherapy
We at KN Rehabilitation Clinic Inc. offer distinct rehabilitation services in the form of physiotherapy which helps in treating people of all age groups with physical pains due to illness, accidents, repetitive straining or aging. We help in keeping the body in balance.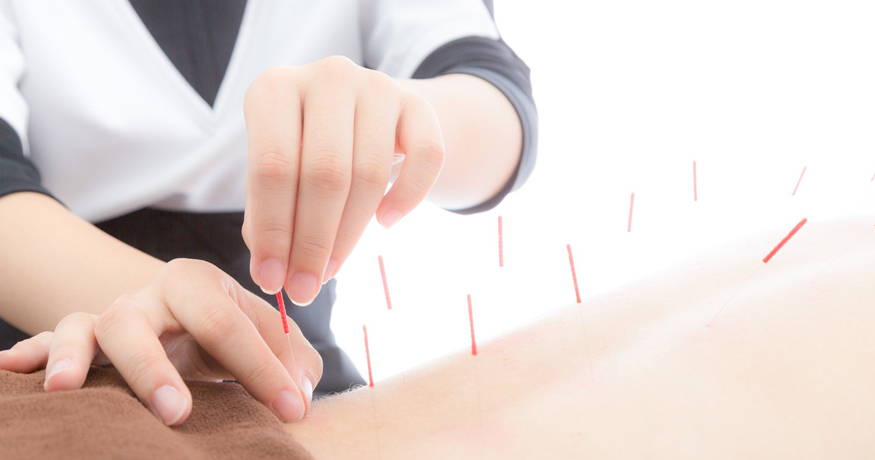 Medical Acupuncture
Acupuncture is a traditional Chinese procedure to cure a wide range of medical problems and pains. The needles are inserted at the meridian points on the body for therapeutic purposes. It regulates the energy movement and restores the energy balance of the body.
Chiropractic Care
Chiropractic Care is the one you need if you are looking for a hands-on health care for your Neuromusculoskeletal disorder. We offer largest primary health care in the form of Chiropractic Treatment which is a non-invasive way of curing substantial types of pains.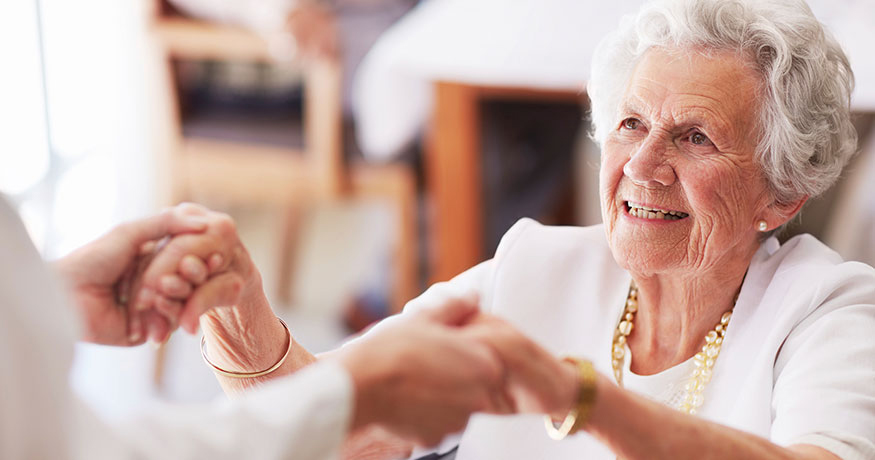 Daily Living Assistance
Assistance in daily living helps the patients with chronic illness or injury with their daily chores. Some medical conditions or traumas restrict the regular activities of an individual. These problems may also occur due to the aging process.
KN Rehabilitation Clinic can be reached during our business hours.
If you have questions about our services, please feel free to contact us during normal business hours by phone or use the form below and we will respond within one business day.
Call Us On (416) 292 1555
[contact-form-7 id="84" title="Contact page"]